Sonning Common Taxis
Sonning Common Taxis is your local 24hr taxi company in Sonning Common village. We are conveniently located to get you a taxi within 10 minutes any time of the day, even at night when there is no public transport available. We provide a punctual taxi service to/from Sonning Common & Henly-On-Thames railway station to/from local areas like Nettlebed, Middle Assendon, Henly-On-Thames Etc.
We provide local taxi journeys for trips to the shops, doctors, schools Etc. Our dedicated Sonning Common Airport Transfer Service covers all UK Airports. With fixed prices, cashless payment, and 24/7 availability book your Sonning Common Taxi online or by calling us.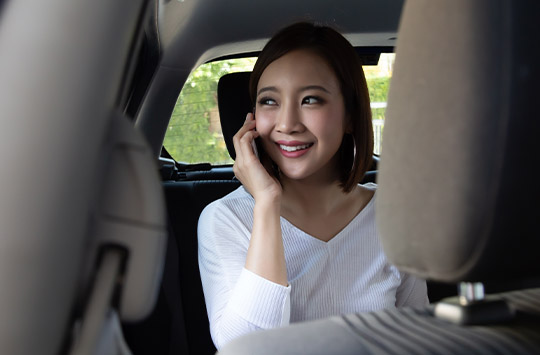 Airport Transfers To & From Sonning Common
Sonning Common Taxis provide a dedicated Airport Transfer Service to & from all major Airports in the UK especially the 5 London Airports of Heathrow, Gatwick, Luton, Stansted & City Airport.  Sonning Common To London Heathrow Airport Transfer Services is our premier service. Airport taxi journeys are extremely sensitive, hence we have a dedicated airport transfer agent operating 24hrs to make sure your Airport Transfer Service with us goes smoothly & 100% as planned.
Airport Transfer Taxis are Always On Time.
Correct Size Vehicle Is Dispatched.
Flight Arrival & Departure Times Are Constantly Monitored.
On-Time Meet & Greet With Correct Contact Details.
Traffic Conditions are Monitored To Maintain Punctuality.
Prices are Competitive, Vehicles are Safe, Clean & Comfortable.
Drivers are Familiar With The Routes.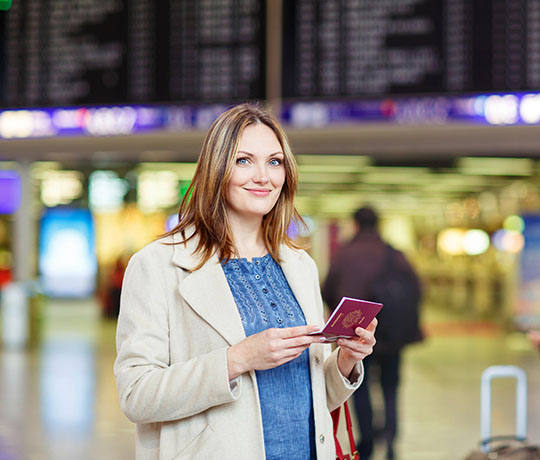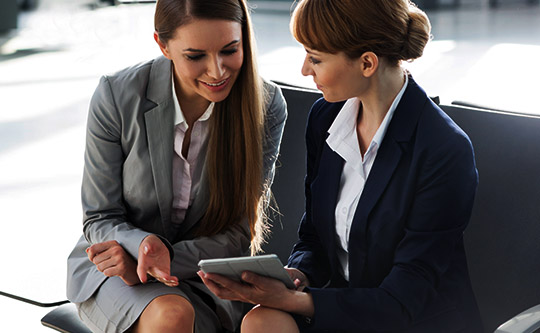 Business Taxis in Sonning Common
Sonning Common Taxis provide a specialist business taxi service. Corporate clients. Small & medium-sized businesses & individual traders can all take advantage of our Business Taxi Services. If you need a taxi to travel to a meeting, exhibition or event Sonning Common Taxis can take you there in style, comfort, and on time. We offer a Business Account Facility for our business customers with benefits like Discounted Fares, Priortied Availability, Monthly Invoicing & Credit Facilities. Our fleet of executive class vehicles is perfect for business class travel,  we also have minibuses & people carriers for group travels.
Local Sonning Common Taxis Near You
Sonning Common Minicabs is your local taxi and minicab company, which means we are never too far away from you wherever you may be in Sonning Common or the surrounding areas. We aim to have a taxi with you within 10 minutes of you making a booking. We can pick you up from any address in Sonning Common and drop you off in any nearby village like Nettlebed, Middle Assendon or Henly-On-Thames. We support all our local businesses in Sonning Common and feel Sonning Common Taxis are an integral part of the Sonning Common Village Community.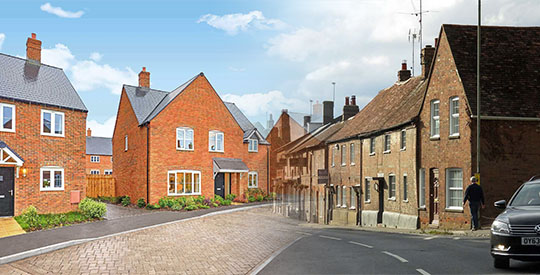 As airport transfer specialists, we have some special offers, to and from top London airports. These prices excluding parking and drop of charges where applicable. Parking and drop of charges will be charged at cost price.
HEATHROW AIRPORT £80
Sonning Common
to/from
London Heathrow Airport
+ £5.00 Drop-off Charge
CODE: HA80
GATWICK AIRPORT £125
Sonning Common
to/from
London Gatwick Airport
+ £5.00 Drop-off Charge
CODE: GA125
LUTON AIRPORT £120
Sonning Common
to/from
London Luton Airport
+ £5.00 Drop-off Charge
CODE: LA120
STANSTEAD AIRPORT £140
Sonning Common
to/from
London Stansted Airport
+ £7.00 Drop-off Charge
CODE: SA140
How Can You Book Sonning Common Taxis?
You can book your local Sonning Common Taxi by using our simple and quick Online Booking Facility or you can call us any time on 01491 352098.
(For Same Day Bookings Please Call To Confirm Availability)